To promote the art of pottery to the community through affordable, friendly and supportive means with the attitude that:
Those that clay together, stay together.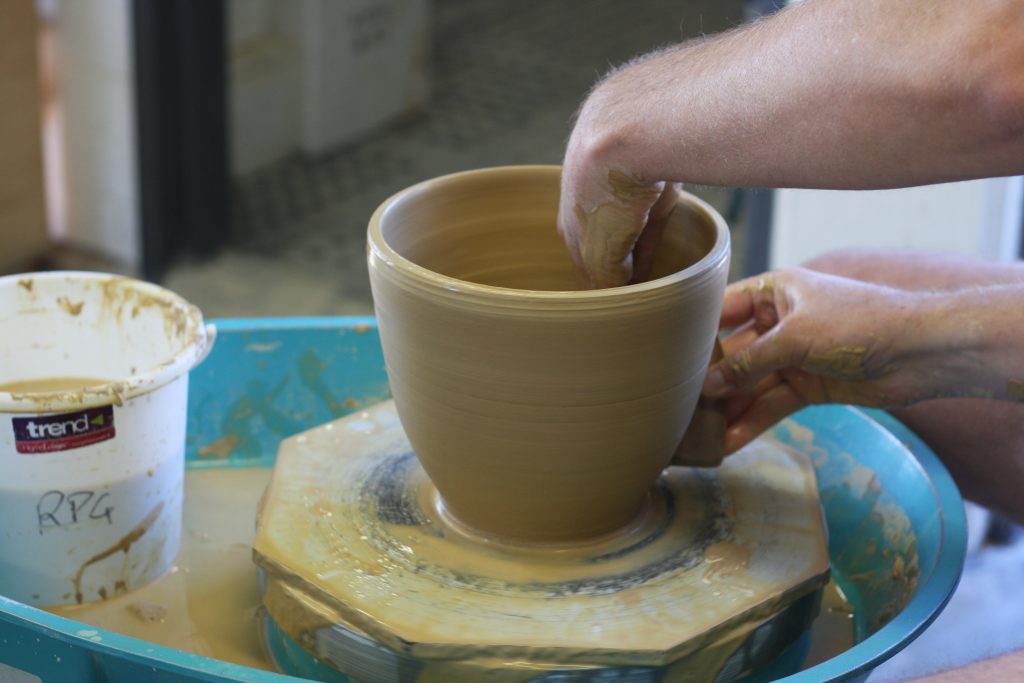 WHEEL THROWING
For some people, throwing clay on the pottery wheel can be addictive. If you are one of those people, you have come to the right place.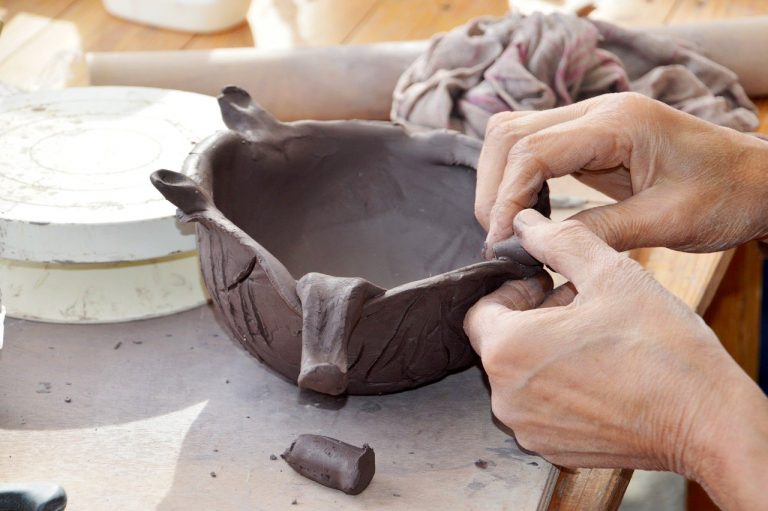 HAND BUILDING
This is an ancient pottery-making technique that involves creating forms without a pottery wheel, using the hands, fingers, and simple tools.
your studio...away from home