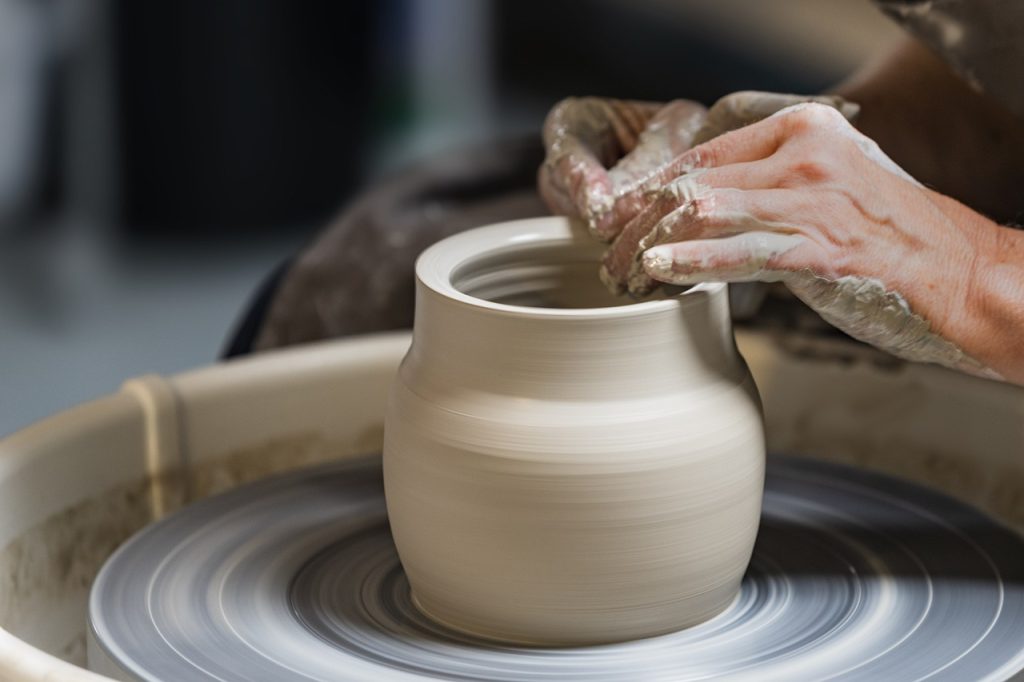 The club is fully equipped with various potters tools etc…  however most members start to build their own "tool box".  Below is a list of pottery suppliers in Australia where you can purchase specific tools and glazes. 
You can purchase clay at the club, but we only stock some of the more popular clay types.  
See the list of popular suppliers across Australia below.
POTTERY SUPPLIERS IN BRISBANE AND BEYOND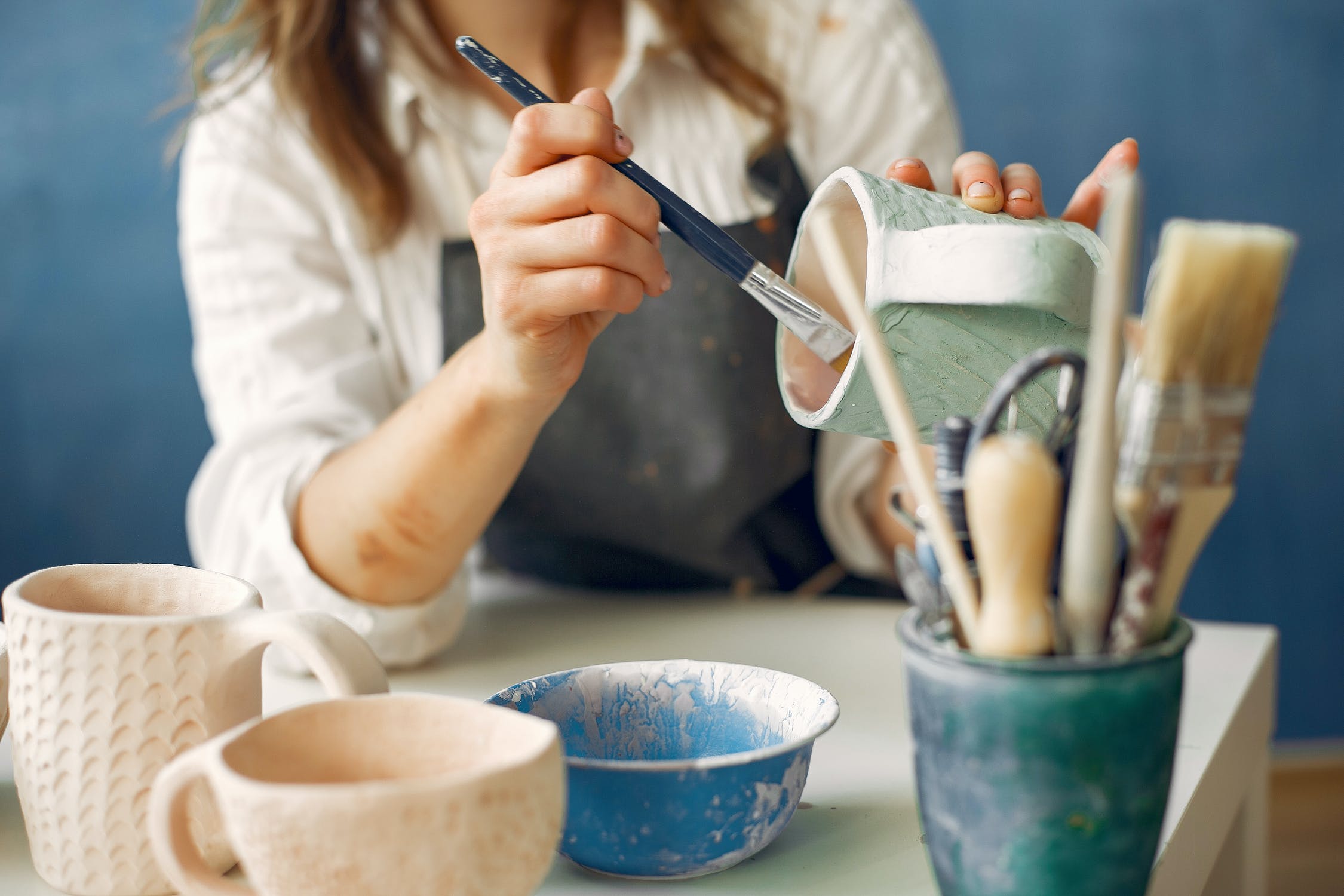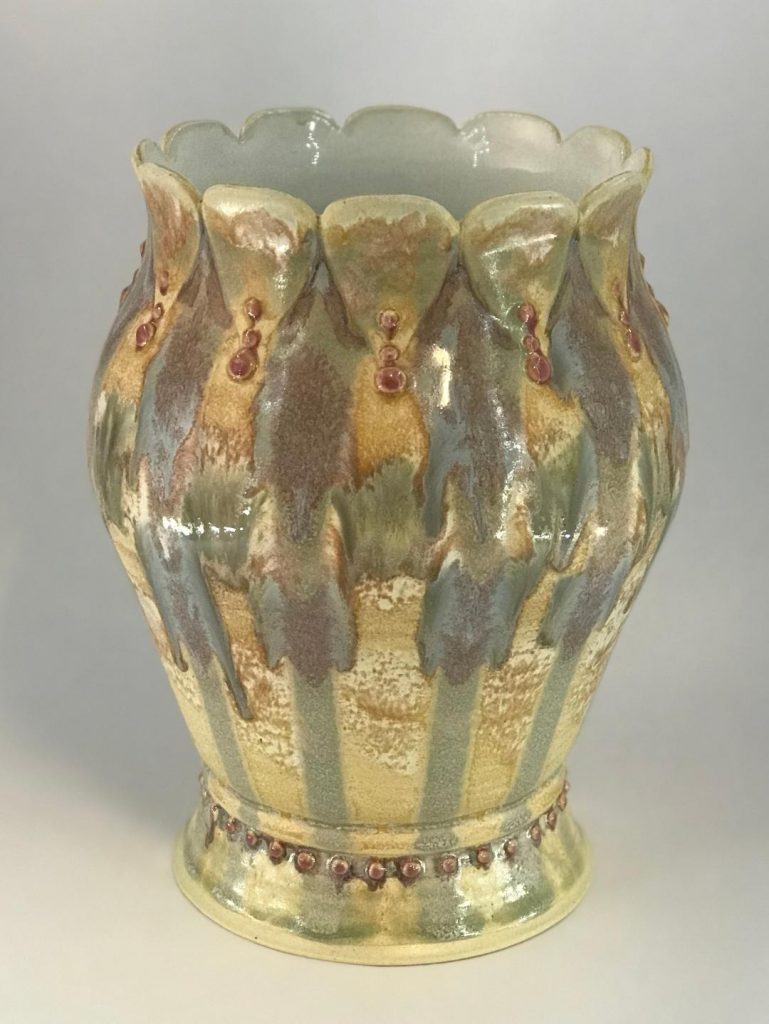 Keane Ceramics | NSW
Wide range of clays, tools, equipment, raw materials and glazes
https://keaneceramics.com.au/
Brookevale Ceramics | NSW
Also known as Sydney Ceramic Supples, specialise in Mayco Glazes
http://www.brookvaleceramics.com.au/
Blackwattle Pottery Supplies | NSW
Wide range of clays, tools, and glazes including own glazes and Cesco glazes
http://www.blackwattle.net.au/

Walker Ceramics | VIC
Wide range of clays, tools, equipment, raw materials and glazes
http://walkerceramics.com.au/

Northcote Pottery Supplies | VIC
Wide range of clays, tools, equipment, raw materials and glazes including own glazes
https://www.northcotepotterysupplies.com.au/

Clayworks Potters Supply | VIC
http://clayworkspotters.com/
CeramicCraft | WA
Wide range of clays, tools, equipment, raw materials and glazes
https://ceramicraft.com.au/

Decal Specialists | VIC
Specialises in decals for ceramics
https://decalspecialists.com.au/