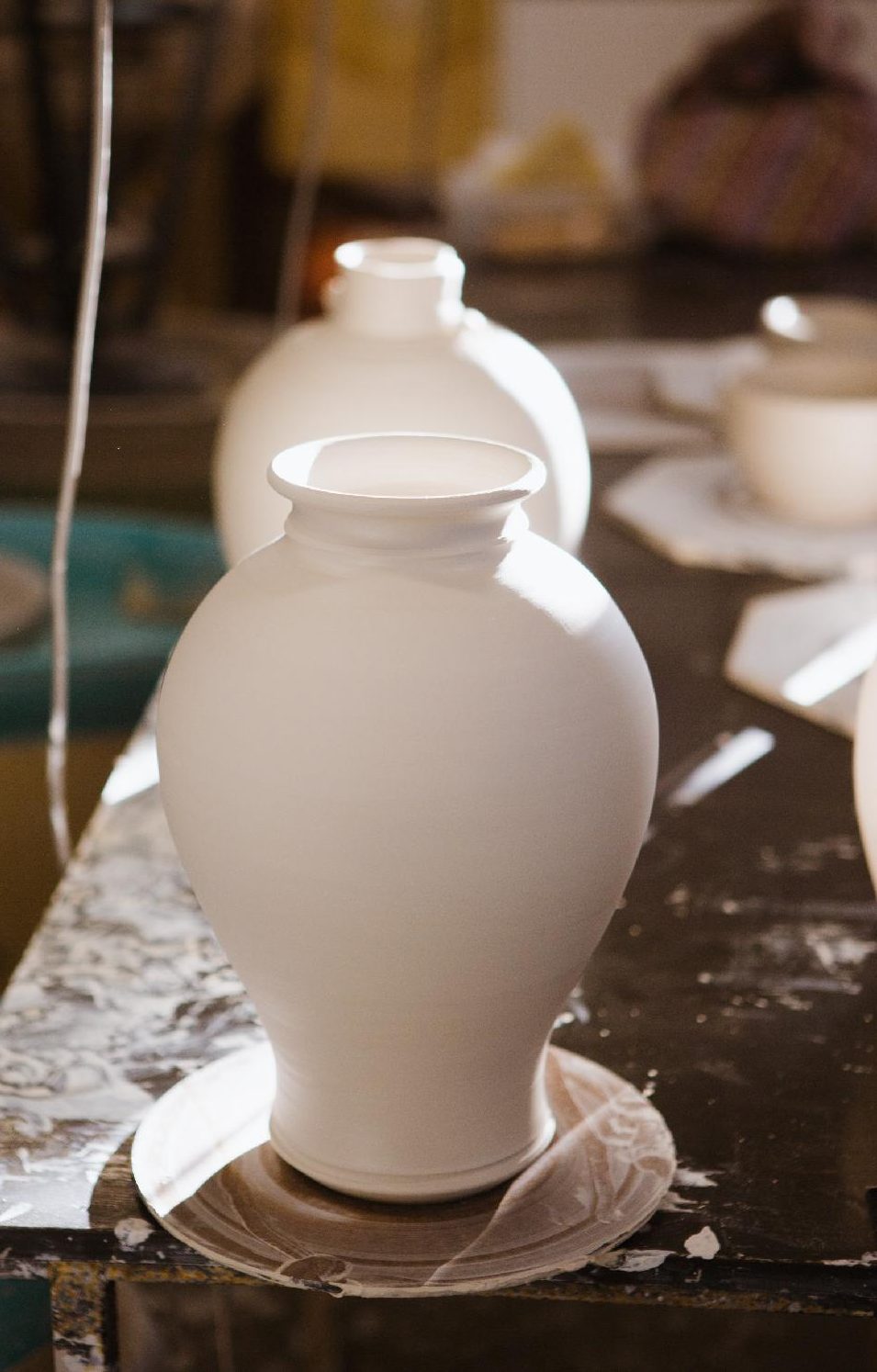 6 x 2 hour instructor lead lessons.

Minimum age of 16 years.

Classes will be capped at 8 participants.
Teaching plan and Term schedules are subject to change.
Minimum class sizes apply

The tuition fee includes:

Clay

Use of dipping glazes in stock
Firing of items made and glazed in class
Wheel Throwing Classes:
Wednesday nights: 6:30pm-8:30pm
Saturday afternoons: 1pm – 3pm
Hand Building Classes:
Wednesday nights: 6:30pm – 8:30pm
Saturday mornings: 10am – 12noon
Please click on button/s below to find out more info on class dates and pricing.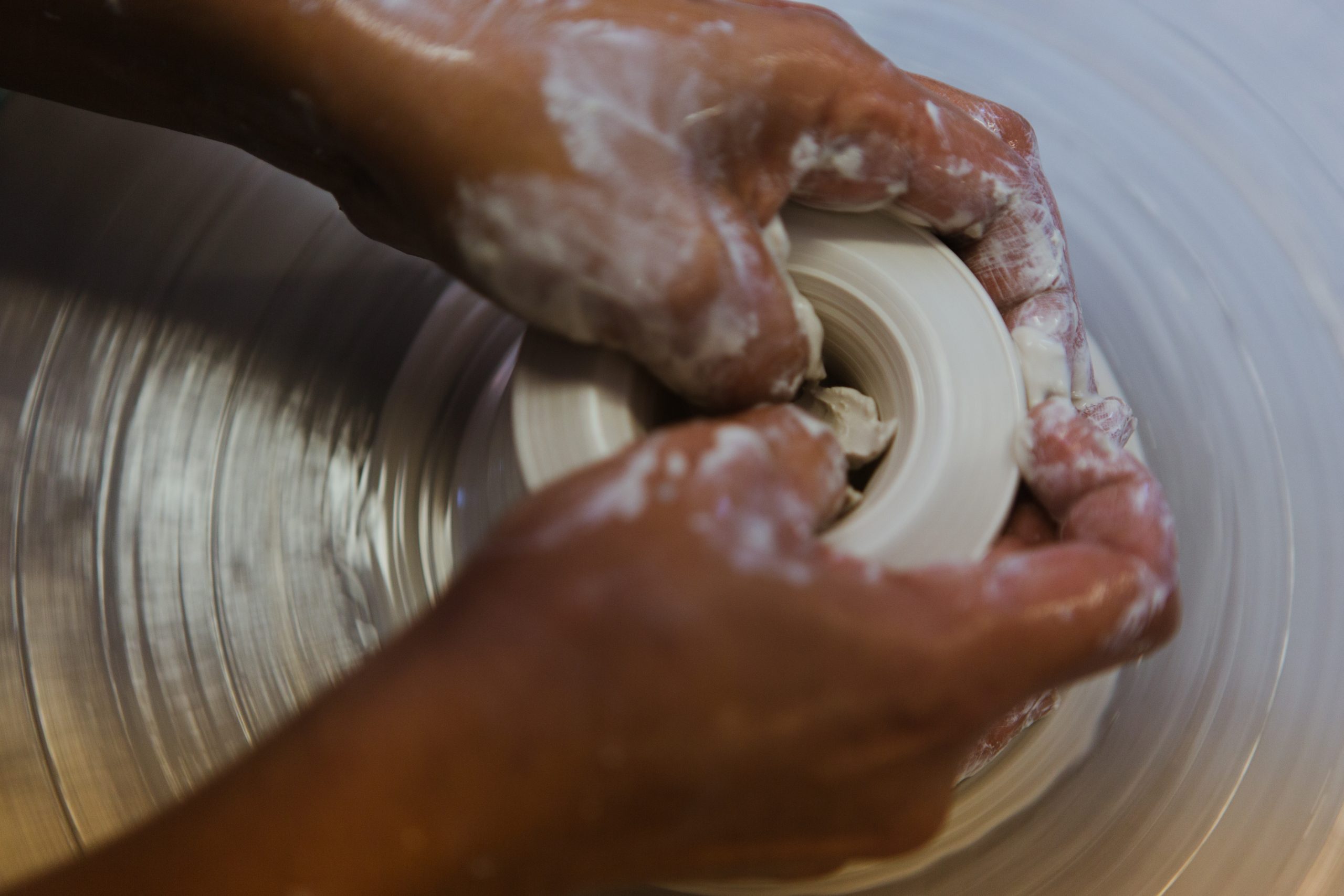 Wheel Throwing
For some people, throwing clay on the pottery wheel can be addictive. If you are one of those people, you have come to the right place.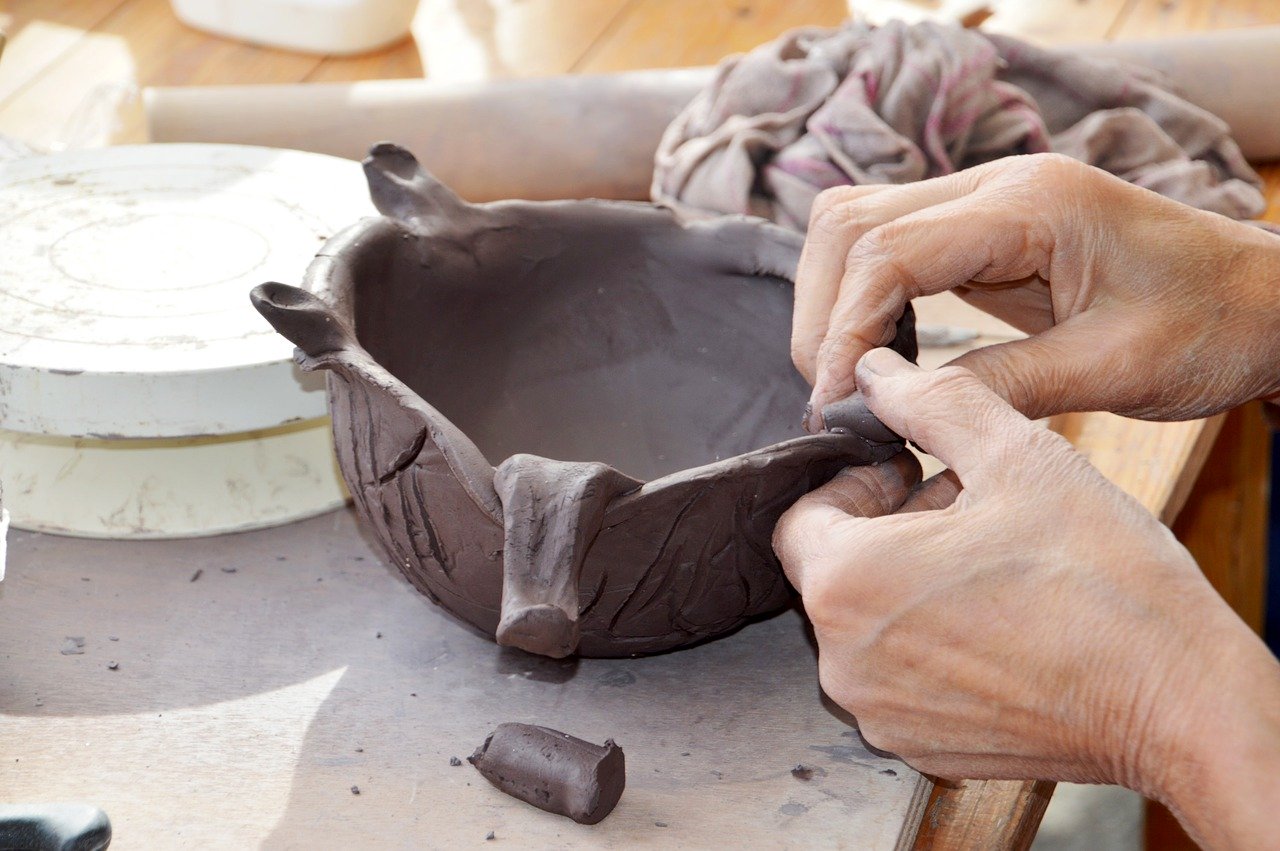 Hand Building
Handbuilding is an ancient pottery-making technique that involves creating forms without a pottery wheel, using the hands, fingers, and simple tools.