Events and Workshops
Every year we deliver a series of annual events.  We also provide various types of workshops for our members who wish to learn more about the different components of pottery ie- mould making, slip casting, crystalline glaze making etc… this changes from year to year. 
Ceramic arts and other art events & participation opportunities are listed in our monthly club newsletter. 
"Imagination is the beginning of creation. You imagine what you desire, you will what you imagine and at last you create what you will."
― George Bernard Shaw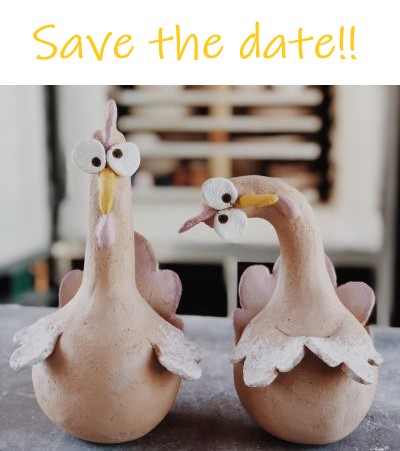 Arts and Crafters Market | 15 July 2023
WHEN: Saturday 15 July 2023 | 10 am to 2 pm
WHERE: 395 Oxley Avenue Redcliffe
Explore over 50 market stalls, the Art Gallery, artisan demonstrations and music on the lawn.
Free entry, free and accessible parking, undercover seating, dog friendly, and inclusive amenities.
Don't miss this special opportunity to shop local and support local artists, crafters and designers!
More detail to come on our socials!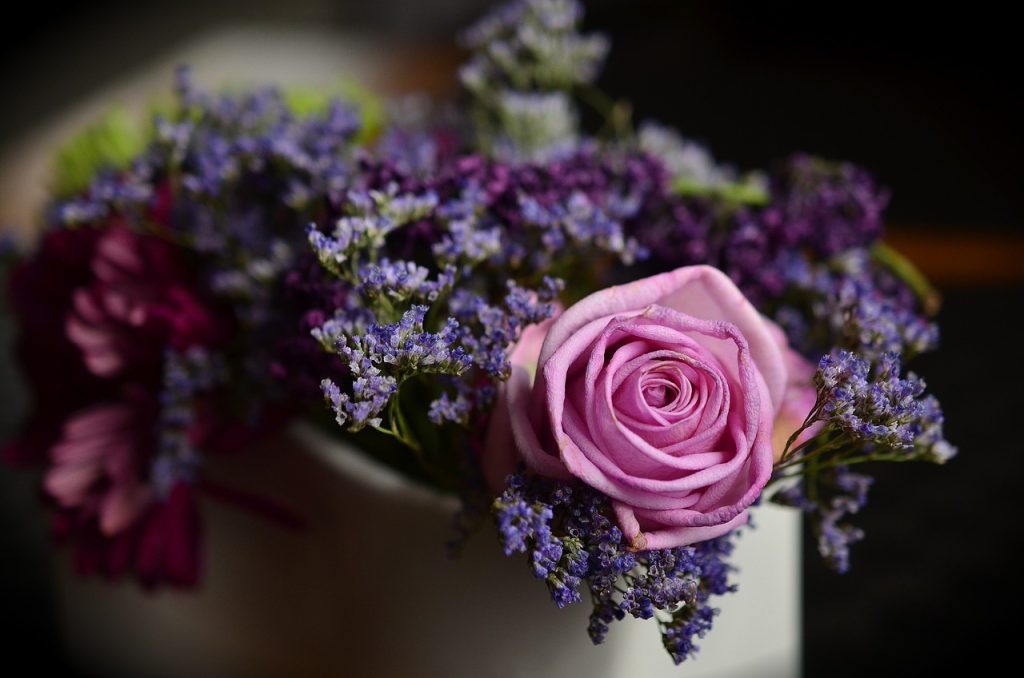 Redcliffe Floral and Arts Exhibition
16 – 18 June 2023
 Check out the Redcliffe Pottery Studio stall at the annual Redcliffe Floral and Arts Exhibition. This event is supported by Redcliffe Art Society and is a free community event.
Explore the floral displays, exhibition of paintings, demonstrating artists and enjoy a Devonshire tea, musical entertainment, raffles and more.
Location: St Peter the Fisherman Anglican Church

13 Lucinda Street Clontarf
10 am to 4 pm daily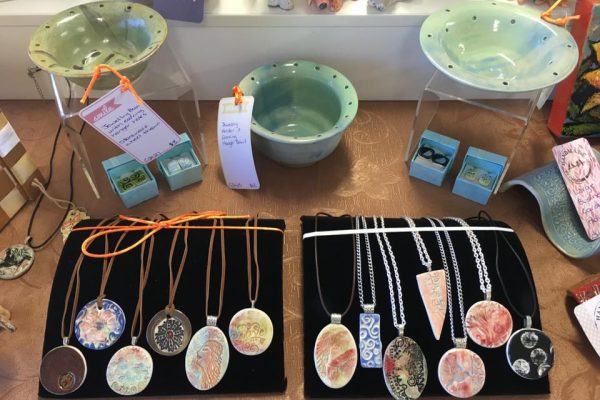 Arts and Crafters
Markets
25 November 2023
This is fun-filled day is held in the  grounds of the Old Redcliffe Fire Station and features local and Moreton Bay region creatives and crafters. 
Leading up to Christmas our artisans and makers will have your Christmas shopping covered.
Redcliffe Pottery Group members will again have some unique and fantastic gifts for you to purchase. 
Location: Old Fire Station, 395 Oxley Avenue, Redcliffe.
10 am to 3 pm (tbc)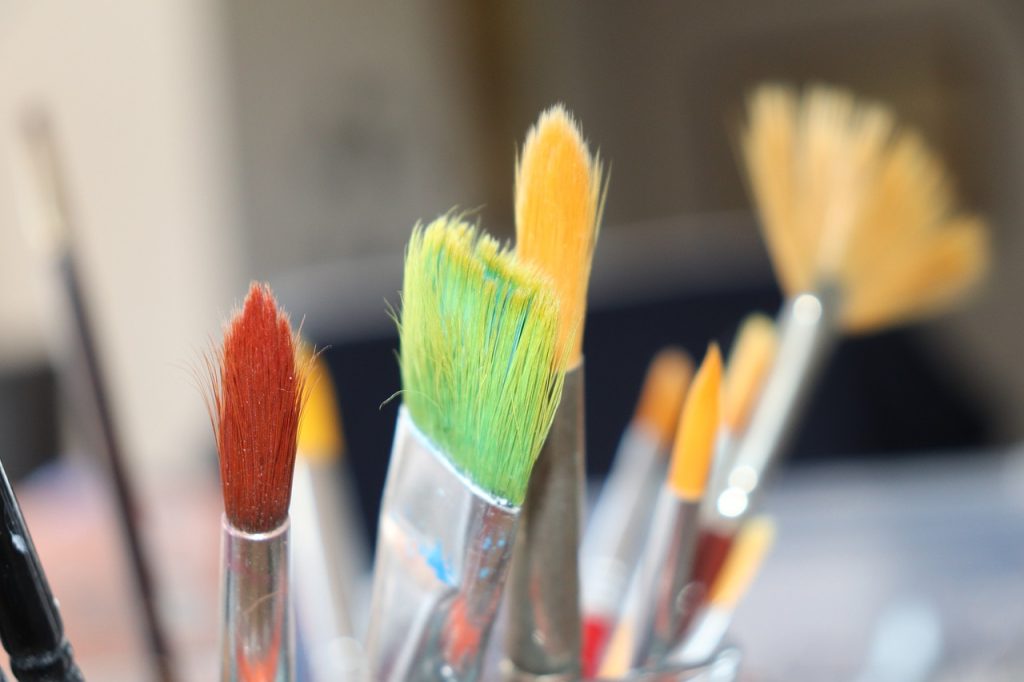 Painters and Potters Exhibition
29 November – 24 December 2023
The Redcliffe Art Society will be hosting a Painting & Pottery Christmas Exhibition from 29 November to 24 December 2023.
Meet meet resident painters and potters and purchase unique art pieces for that hard to buy for loved one.
The exhibition is a free event to attend. The gallery is open from Wednesday to Sunday and there is parking onsite and plenty of street parking in Mary St.
Location: Old Fire Station, 395 Oxley Avenue, Redcliffe.
10 am to 3 pm daily